Need Domestic
or commercial Cleaning?
We are GNG Cleaning, a professional cleaning services company based in London.
Established in 2022, created after decades of experience in the industry in management and cleaning services. We aim to provide the highest standard possible in all our services. We recognise the importance of providing outstanding service that meets our clients' expectations. That's why we recruited the best team, ensuring that they are always dependable, competent, trustworthy and qualified to complete any cleaning task requested. GNG Cleaning understands that customers entrust us with providing effective and dependable cleaning services, and we are glad to state that we have never failed to deliver on that promise.
Independent Individual
We have hands-on experience both as a business and as independent individuals, which has contributed towards our expertise in making GNG Cleaning competent enough to serve clients all across London.
Commercial Cleaning
We have been providing domestic and commercial cleaning services to diverse clients.
We offer a Commercial Cleaning
We cover all aspects of office cleaning from the basic daily tasks such as washroom hygiene to periodic cleaning.
We've been working with GNG cleaning team for a while now in our offices and everything is great. They get on with the job in hand with no complaints and often do some jobs even out of their remit. They're punctual and efficient.
GNG cleaning team are thoroughly efficient, hard working and a pleasure to work with. They're always proactive and ready to work even we can be a little last minute with bookings, they are above and beyond when accommodating our company needs. The service is remarkable and the cleaning is thorough.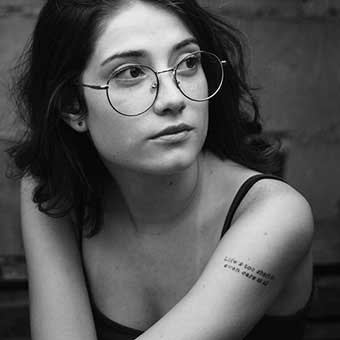 Being an estate agent, it is highly important for us to have a reliable cleaning service on hand for our needs as well as our client's needs. I can honestly say that GNG Cleaning have provided us with the best service we have received after using many alternatives cleaners for many years.